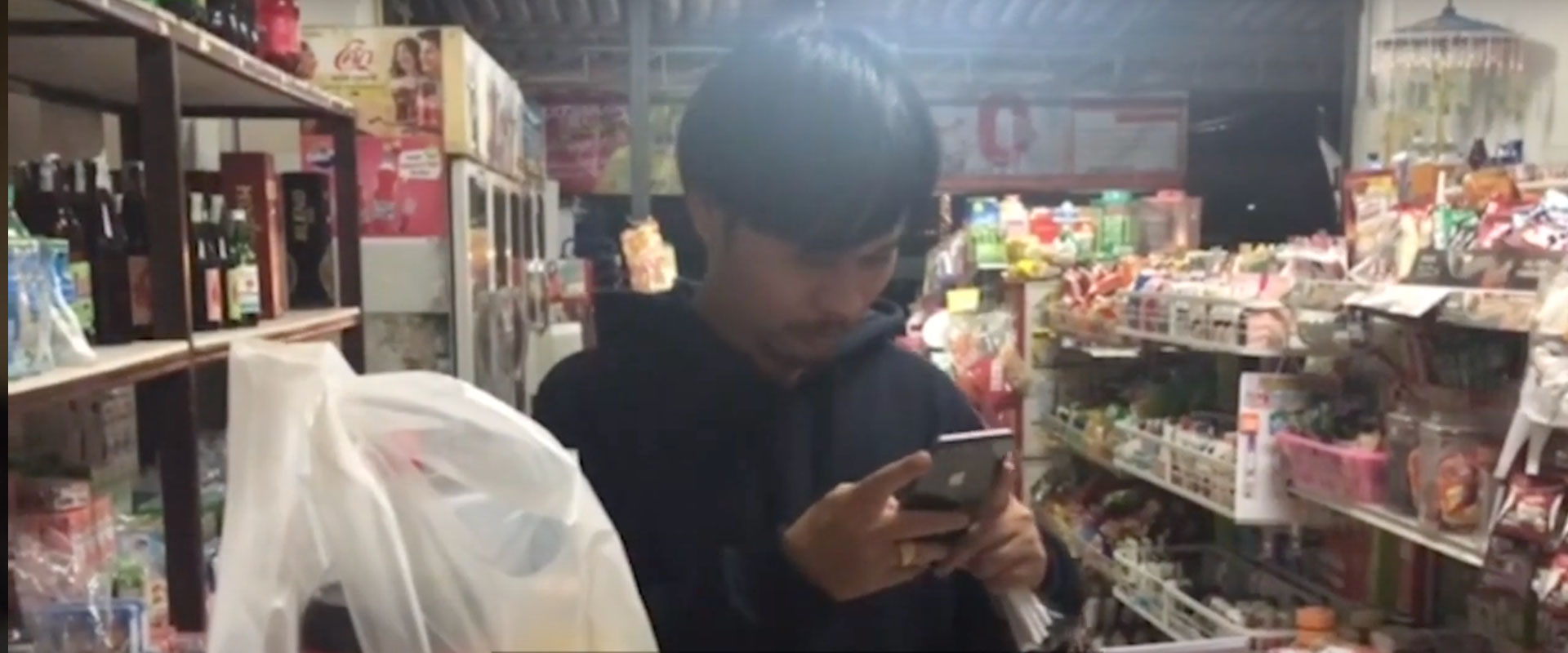 Innovation
How the mobile payment revolution in Thailand is empowering a generation of entrepreneurs
December 14, 2020 | By Hayden Harrison
Nook manages his family's small convenience store in Bangkok, Thailand. He treasures it for the people he meets: "I'm happiest when I get to interact with the customers — when I smile at them and see them smiling back."
He's taken on a lot of responsibility for the business and made sacrifices for the sake of its success. So much so that he lives above the store, blurring the boundaries between home and work.
Across the city, Jib runs a food counter in an office block selling home-baked goods and snacks. She started the business with her husband a little more than a year before the coronavirus pandemic forced a temporary closure. Now she's back up and running the store, having persevered when many people doubted she would. "Initially, my family didn't support my decision to open a new business," she says. "I'm proud to have proven [them] wrong."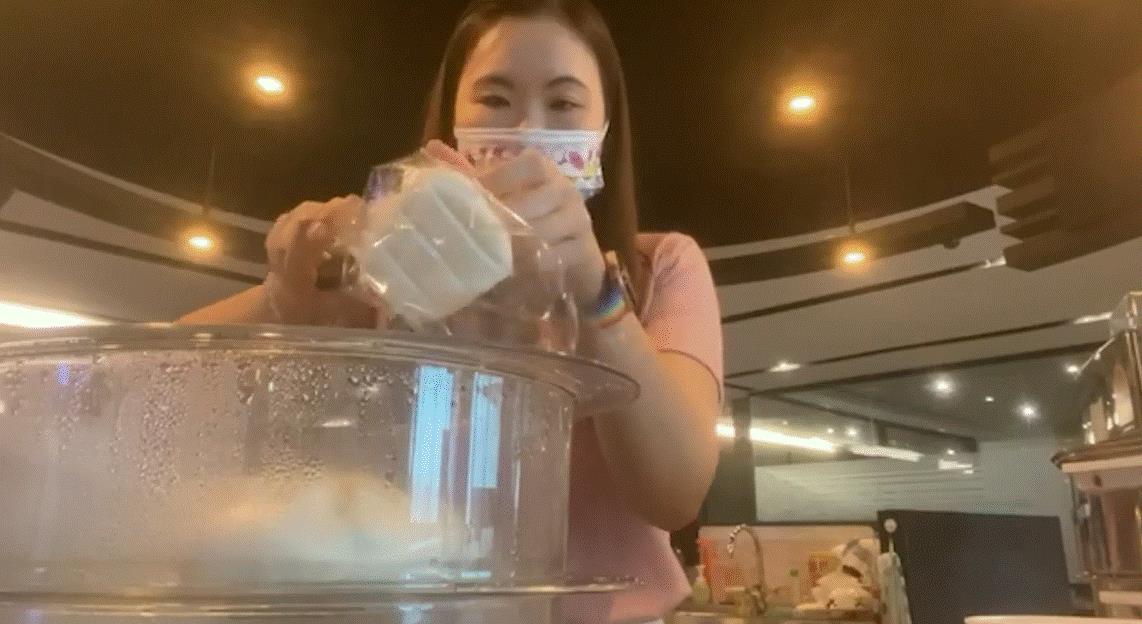 One of the biggest challenges they both face is day-to-day dealings in cash. For Nook, it's the time spent counting bills and providing change to a steady stream of customers. Both are wary of counterfeit currency — each fake bill they accidentally accept eats into their profits. But more than that, it's a personal security risk to carry it to a bank or ATM to deposit, Jib says. "These days it doesn't feel safe to carry a lot of cash," she says. "It's quite dangerous."
Four years ago, Vocalink, a Mastercard company, partnered with Thai payments operator National ITMX to introduce PromptPay, a real-time payment service that allows people, businesses and government to send and receive money using a digital banking app. They can address the payment to a person's phone number, email address, or a citizen or corporate ID. It's convenient and secure — there's a reduced risk of accidentally making a payment to the wrong recipient.
Thais such as Nook and Jib see PromptPay as a symbol of the country's modernization, and a way to connect the economy — and Thai people — to the rest of the world. It has helped lead to a 169% increase in digital payments in the country between 2016 and 2020. With more people seeking touch-free ways to shop and pay during the pandemic, it has provided a vital means of transacting safely and securely these past months.
"Making and receiving payments via PromptPay is just part of every day."
Nook is one in the generation of Thais to have grown up using the service, starting in high school. "Making and receiving payments via PromptPay is just part of every day."
When he took over the family business, one of the first improvements he made was to introduce PromptPay. Having previously wasted time counting out change, Nook can now accept payment by QR code. Customers simply open their banking app, scan the code that's printed on a tent-card near the till and enter the amount to pay. They then authorize the payment and the business receives the funds instantly.
QR codes provide a low-cost solution for small merchants that can't afford or don't want to invest in more traditional acceptance terminals. They're fast becoming a popular means of paying in-store. In Mastercard's recent global state of pay research, 77% of Thai respondents (who were currently using or who had previously used mobile payments) said they had heard of QR payments, and 64% said they had used them.
Checkout at Nook's store is now faster, which reduces queues and makes for an overall more convenient experience. Disputes over incorrect change, which is a subject of awkwardness in Thailand, are also avoided, and it eliminates the problem of counterfeit money. Since introducing PromptPay, his business revenue has increased substantially as more customers choose to visit his store and have the means to spend more when they do.
Jib has similarly benefitted from an increase in sales. On opening her business, she noticed the office workers who visited her counter often forgot to bring their wallets so they didn't have the means to pay. "We introduced PromptPay … so the customers who don't carry their wallets can pay [using their phones], which increases our sales opportunities," she says.
The ease in accepting digital payments has allowed Jib and Nook to work smarter and think bigger. It has the additional benefit of simplifying their accounting processes and providing them with the financial histories they require to access credit and grow their businesses. With her home kitchen countertops piled high with freshly baked buns, Jib says she wants to open a small bakery and restaurant next.
Nook says his dream job is one that allows him "to have a better quality of life, more time with my family and the ability to take care of them." For now, though, he's enjoying the freedom of being his own boss. "I can't imagine doing anything else."