News brief
Highlights from a journey to support women entrepreneurs
June 6, 2023
Mastercard reaches milestone as it works to provide solutions for women-owned small businesses

Kelly Ifill, a former math teacher with an MBA from Columbia Business School, was determined to make banking work for Black entrepreneurs. Working in venture capital after business school, she'd seen how difficult it is for Black entrepreneurs to raise capital, so she built Guava to provide access and financing to Black-owned small businesses across the country.
At the start of her career as a humanitarian with the UN and the Peace Corps, Elizabeth Gore saw the disparities, particularly for women, to start and grow a business. She was incredibly passionate about creating a scalable solution to support small business owners, and together with her co-founder Carolyn Rodz, they built Hello Alice to bring equitable access to capital to aspiring entrepreneurs.
And on the outskirts of Mexico City, store owner Magdalena Padilla Medina learned the ropes of digital payments from a mentor she calls her "angel." "I was not looking for her, but she came and helped me a lot. … It was just a matter of giving me a little push."
Women entrepreneurs face unique barriers to success, from challenges in obtaining funding to inadequate access to basic financial services and tools, but a world that works better for women creates limitless possibilities for us all. That's why Mastercard is committed to building an inclusive digital economy where everyone prospers and providing these women-owned small businesses with solutions that can help them grow and thrive.

A global commitment to financial inclusion for individuals and small businesses
Guided by the conviction that the company can do well as a business by doing good in the world, Mastercard has embraced financial inclusion for individuals and small businesses as both a philanthropic pursuit and a fundamental tenet of its business strategy.
In 2020, Mastercard redoubled its commitment to financial inclusion as a pathway to broad-based prosperity, including a specific focus on providing 25 million women entrepreneurs with solutions that can help them grow their businesses. By harnessing technology, philanthropy and its network of partners, the company has reached 25 million women entrepreneurs, with more work and support to continue, as noted in its latest ESG Report.
"We are committed to helping women-owned businesses surmount the obstacles that prevent them from attaining optimal growth, such as limited access to financing, lack of support networks and the gender gap in business," said Jane Prokop, executive vice president, Small and Medium Enterprises at Mastercard. "From small business card offerings, microcredit, and payment services to grant funding, mentorship, and training, we're harnessing a full range of solutions to help empower women who are powering economies around the world."
"Our commitments to financial inclusion are core to our business strategy, and we know that doing what we do best as a company can change lives for the better," said Shamina Singh, founder and president of the Mastercard Center for Inclusive Growth. "Supporting women entrepreneurs is smart because they pay it back and pay it forward. We'll keep learning about the unique challenges they face and continue to apply those insights to meet their needs with solutions that help them reach their potential."

Read on for more about some of the products, services and philanthropic initiatives that contributed to the work so far, plus stories of impact from women entrepreneurs themselves.
"The message I want to send to other women is to be braver, more confident. You need to overcome barriers to give yourself the freedom to fulfill your passions," said Pham Phuong Thao, who owns a flower and landscaping business in Vietnam.
Supported by the Mastercard Center for Inclusive Growth, CARE's Ignite Program works to open up access to finance, technology and networks, and builds entrepreneurship capacity and skills. The program is active in Pakistan, Peru and Vietnam.
"In five years, we will want to be the standard for what it looks like to create equitable access to capital for Black entrepreneurs and to issue credit in a way that eradicates bias," said Kelly Ifill, founder of Guava, a digital community bank for Black small business owners which earned its place in Mastercard's Start Path In Solidarity cohort.
Start Path is Mastercard's award-winning global startup engagement program. Mastercard provides startups in the small business space and beyond with access to a combination of hands-on mentoring, co-innovation opportunities and engagement with a global network of banks, merchants, partners and digital players to help scale their businesses.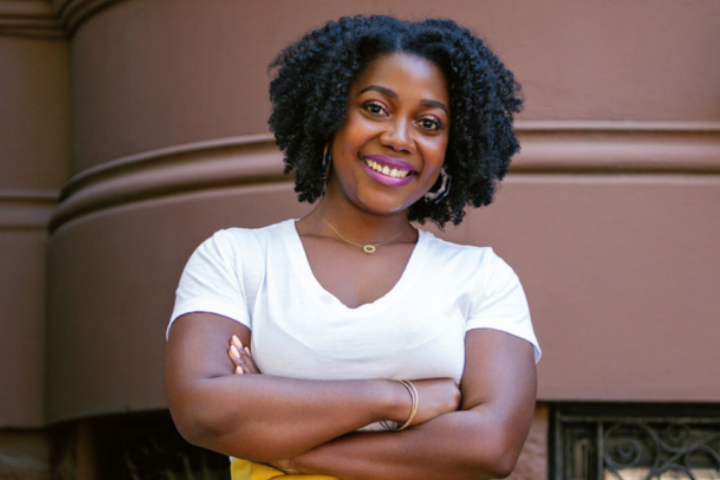 "Through Strive, I've worked with a range of industry experts that have improved my understanding of digital marketing for my business on a much deeper level," said Thalia Shaw of Sparkle Lighting, a small business based in the U.K.
Through targeted grantmaking and local partnerships, Mastercard Strive empowers small businesses to get capital, go digital and grow their networks and know-how — all with the goal of building more resilient enterprises for the future.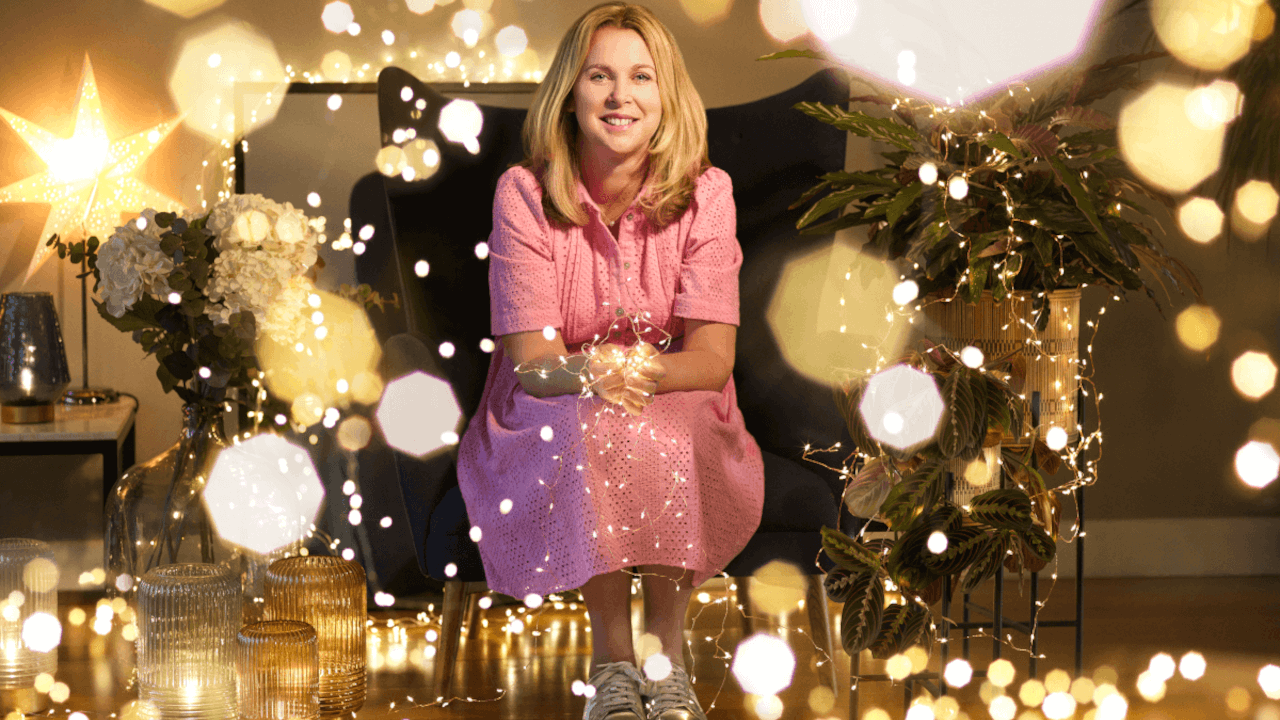 "We designed the Hello Alice Small Business Mastercard to meet the needs of small business owners where they are, breaking longstanding barriers to mentorship, access to credit and overall financial health for those who have traditionally been denied access," said Elizabeth Gore and Carolyn Rodz, co-founders of Hello Alice.
The Hello Alice Small Business Mastercard offers small business owners industry-leading access to tools and services, including expert business advice, powerful business insights, cash back and a unique rewards program. To maximize capital accessibility for all small business owners, the Hello Alice Small Business Mastercard is offered as a traditional credit card as well as one with additional provisions to help with credit-building.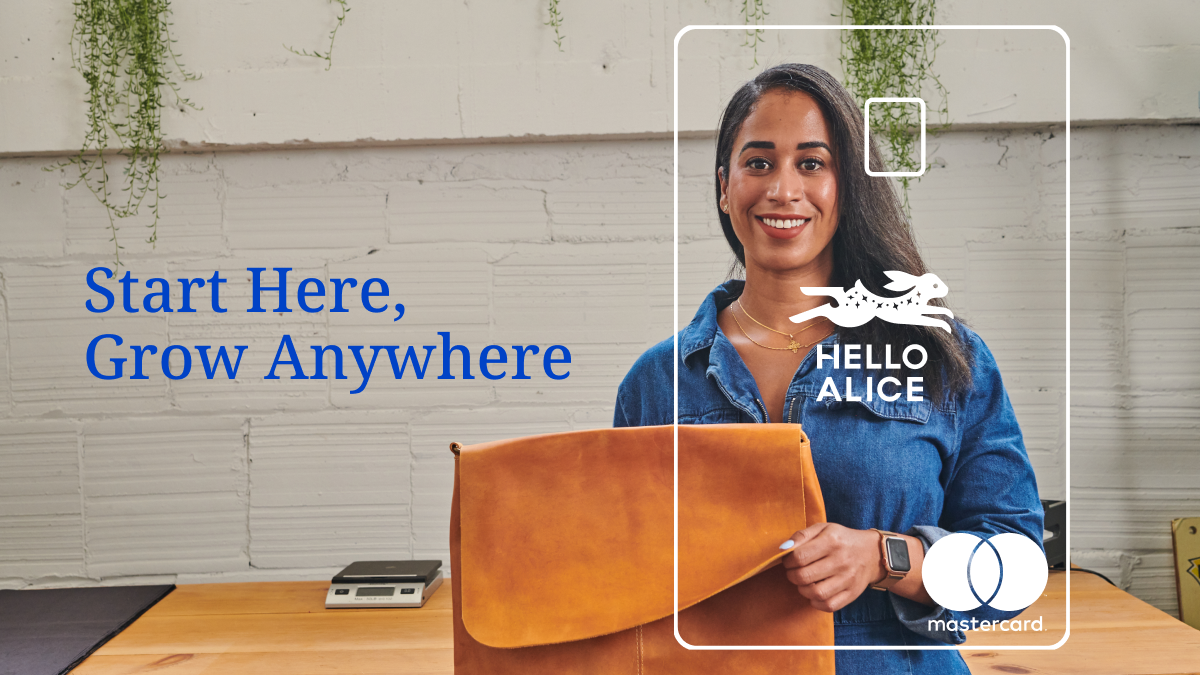 "The gap in the number of minority women opening new businesses every day and the number of minority women receiving funding is astounding, and we look forward to not only reducing this disparity but also utilizing Mastercard's digital tools to help these business owners build their online presence," said Arian Simone, general partner and co-founder of Fearless Fund.
In North America, Mastercard's Strivers Initiative is focused on elevating the visibility of Black women business owners overcoming obstacles to maintain and grow their business. Through its partnership with Fearless Fund, the Fearless Strivers Grant Contest provides Black women small business owners across the country with grants, digital tools and mentorship to help them build, protect, sustain their business and inspire the next generation of entrepreneurs.
"With technology, I realized it was easier to focus on what people really want. It was just a matter of giving me a little push," said Magdalena Padilla Medina, a store owner in Mexico.
In partnership with the Center for Inclusive Growth, Fundación Capital's DigitAll Program applies a gender perspective to the digitization of entrepreneurs in Colombia, Mexico, Peru and Brazil, providing access to a wide range of digital products and services.
"We are excited about the possibilities as we explore ways to apply these data insights. We're already taking another look at our credit algorithm, for example. And we've created a gender dashboard to monitor our portfolio of WMSME customers in a more systematic way," said Maria Diaz, SME business strategy manager at Banco Pichincha in Ecuador.
Women by Design is a framework that enables issuers to customize solutions for women entrepreneurs by leveraging research insights and gender data analyses to create new portfolios or enhance existing propositions to meet the financial and payment needs of this customer segment.