MASTERCARD INDEX OF WOMEN ENTREPRENEURS
Latin American Women are Resilient & Optimistic
The 2021 Mastercard Women Entrepreneurs Index reveals targeted support for women and women entrepreneurs is critical to economic recovery throughout the region.
2 in 3
women-led firms have been strongly impacted by the pandemic (64%)
5%
Women employment declined 5% globally in 2020 and 5.5% in Latin America
90%
of women who lost jobs didn't return to work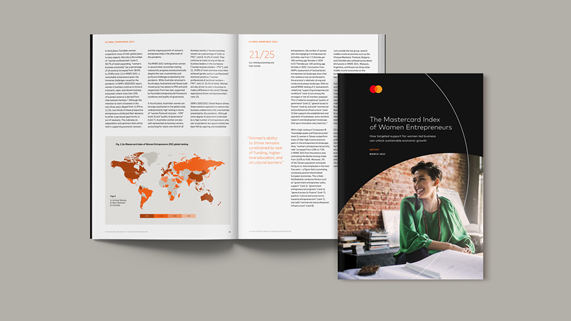 insights
When women work, economies grow
The 2021 Mastercard Index of Women Entrepreneurs underscores the resilience shown by women in challenging times and points the way toward changes governments, policymakers, businesses and people can make to foster progress.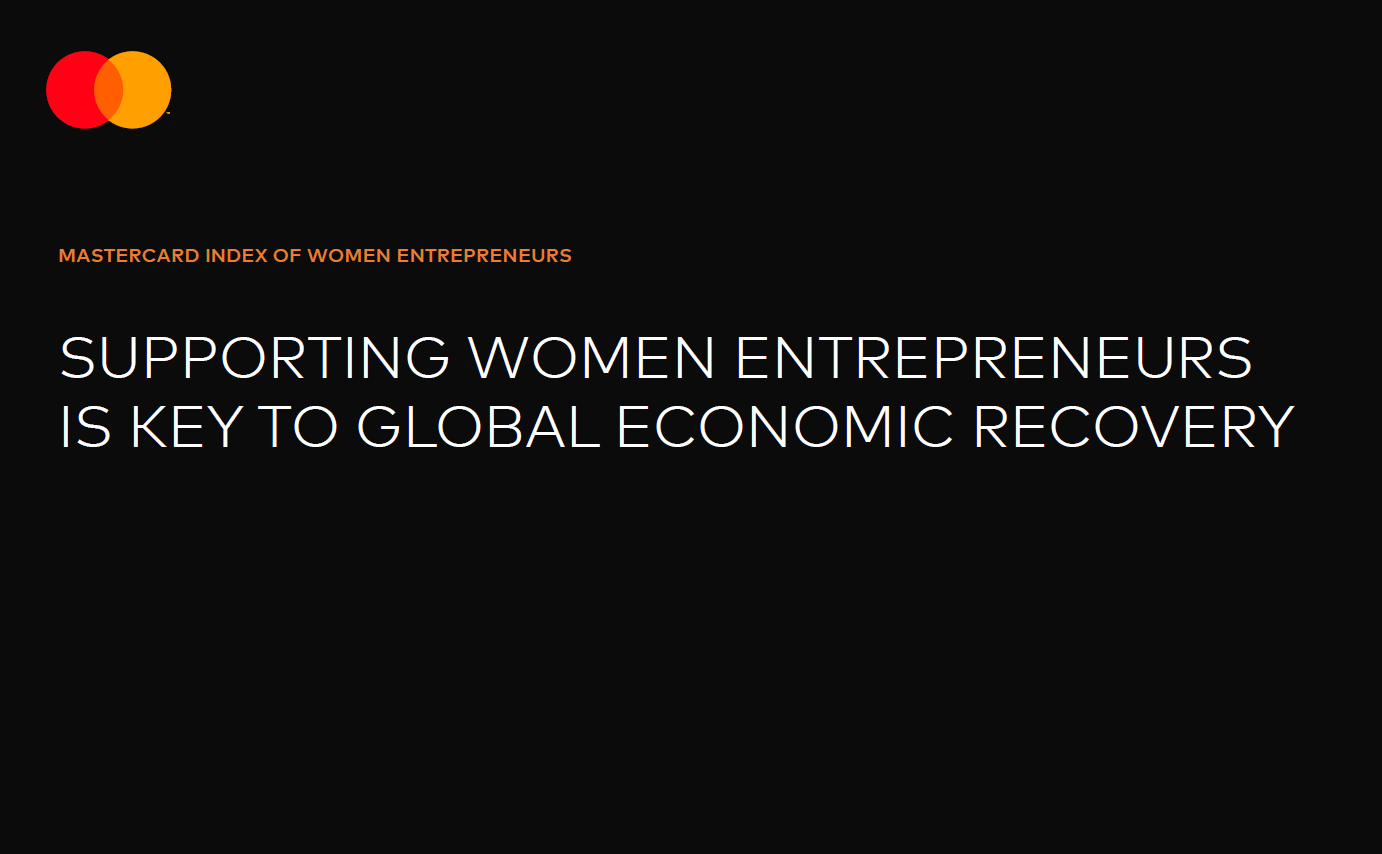 REPORT HIGHLIGHTS
Sustainable, inclusive growth
Realizing the full potential of global economic recovery relies on more sustainable, inclusive growth that empowers women entrepreneurs and supports women-owned businesses worldwide. Understand the economic impact of COVID-19, the entrepreneurial activity, progress, and opportunities ahead.